Fireman Sam Gifts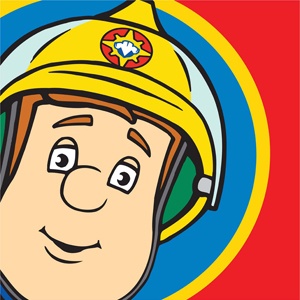 Fireman Sam seems to be well and truly back in fashion for kids. Maybe he always was, but I remember being a great fan when I was a child and was amazed when doing some research for top selling character gifts to find that Fireman Sam Gifts were in the top 3!
There are many great Fireman Sam pressies out there, some of my favourites being:
Admittedly, I am guessing that children most children aged from 7 onwards will probably have grown out of Fireman Sam by now, but I am sure there are some parents out there with children who love Fireman Sam.
Share this
Discuss on Facebook