Loopy Rabbit At Park Holidays UK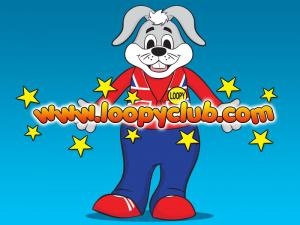 As many of you caravan holiday fanatics may have noticed, the Park Holidays UK website has been totally revamped allowing you to book your next Park Holiday a lot easier!
If you have ever been to one of the 20+ holiday and short break destinations that Park Holidays UK have to offer then you will be very familiar with Loopy Rabbit. He has become quite famous around the resorts and the kids absolutely love him.
Why not treat the birthday boy/girl to a Park Holiday? You can even take the dog along too at selected parks.
Click here to find out more and visit the site.
Share this
Discuss on Facebook